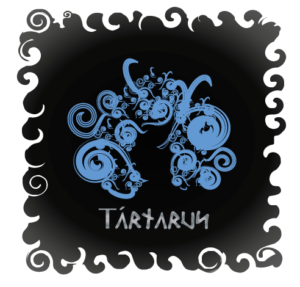 Tártarus is the literary magazine I run along with author Alex J. Roman. It is focused on fantasy literature. Our goal is to promote fantasy by giving a space to fellow authors, illustrators and teaching a little about the genre. Only in Spanish at the moment.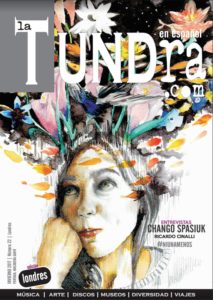 La Tundra Magazine is the main independent printed magazine about arts and culture in Spanish in London. You can read one of my articles here. For more, check out the magazine. If you enjoy any kind of art, I recommend you pass by its website. You'll love it!
A Bedtime Story was born as a project to encourage parents to read with their children. We had new short stories as well as traditional tales from many different cultures every Thursday on Shelley's facebook fan page . The project is now finished but you can receive the free ebook  A Bedtime Story by clicking on the GET IT NOW button on the right.