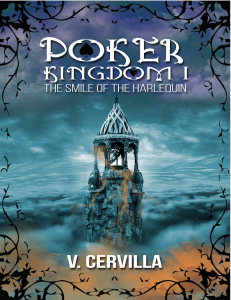 Poker Kingdom I. The smile of the Harlequin is the first book of the fantasy series Poker Kingdom. There was a time when Poker was a kingdom, chosen by the gods to shelter the four elements. The protection of each element was assigned to a Guardian from each of the Domains of the kingdom: Hearts, Clubs, Spades and Diamonds. Emerge yourself in a magical journey full of symbols, mystery, demons from the past and challenging characters that will make sure you won't look at a deck of cards the same way. Available on Amazon. Watch the book trailer here.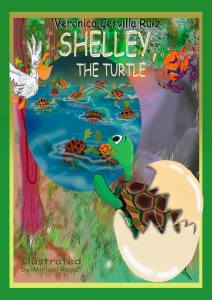 Shelley The Turtle is a story about failure, disappointment and the lessons learned from it, all seen through the eyes of a young turtle. Take a look at the book trailer here. Get your copy on Amazon.
A Bedtime Story is a collection of the best short stories that have been published on the fan page of my previous book Shelley The Turtle that both children and adults can enjoy. You can download it for free by clicking on the GET IT NOW button on the right.